General
INNARGI A/S
Lyngby Hovedgade 85
DK-2800 Kongens Lyngby, Danmark
Administration
Annette Henriksen
annette.henriksen@innargi.com
People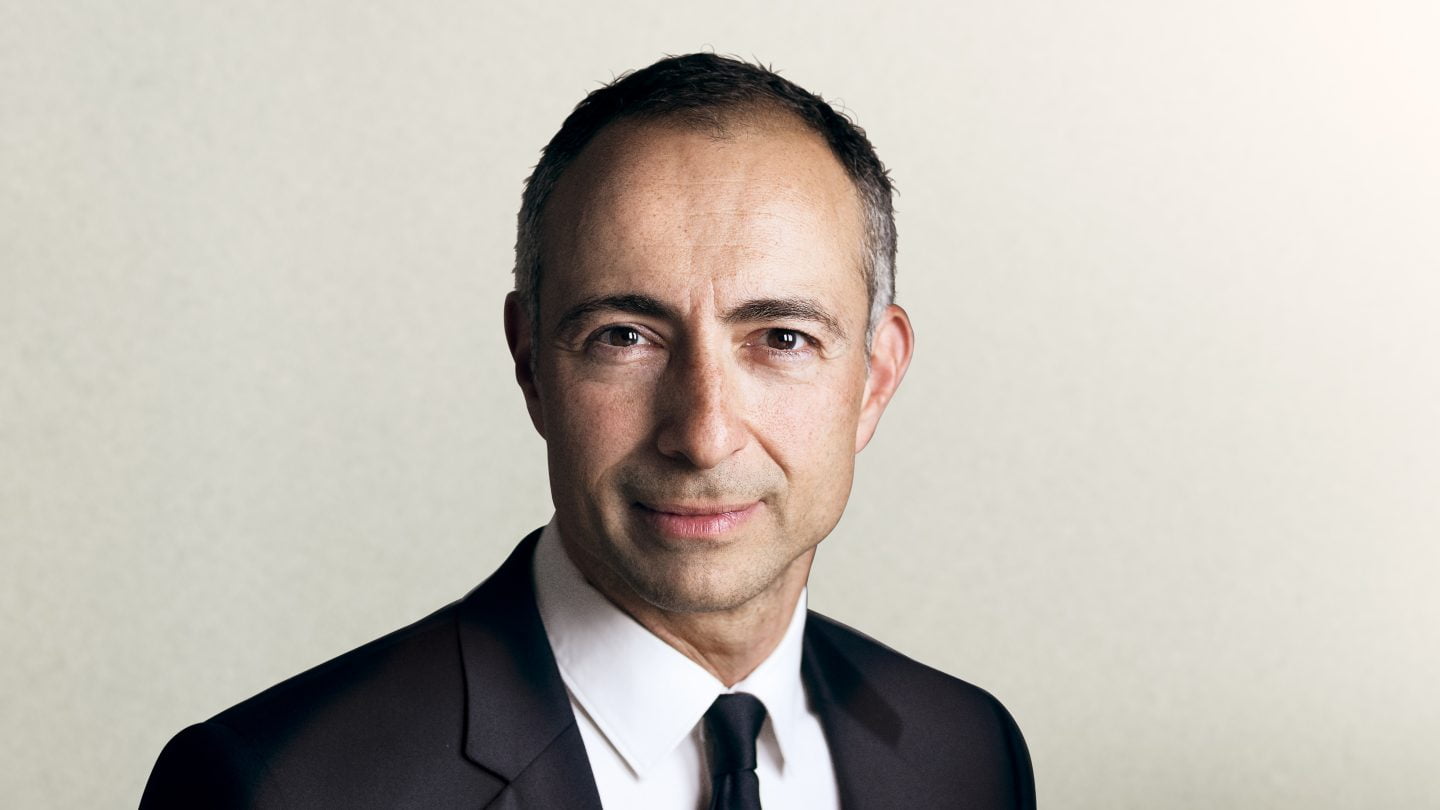 Samir Abboud
Chief Executive Officer
Samir Abboud is a lawyer by background and has more than 20 years of experience from Maersk Oil and Maersk Drilling in various legal, commercial, and managerial positions. Samir joined Innargi as CEO in 2018.
samir.abboud@innargi.com
Asbjørn Haugstrup
Chief External Relations Officer
Asbjørn Haugstrup has more than 20 years of experience working with public affairs and communication. Before joining Innargi, Asbjørn was CEO of Radius CPH for six years. He has also been the Special Political Advisor to the Danish Foreign Minister, to the Danish Minister of Economic Affairs and the Interior, and to the Danish Minister for Climate, Energy and Utilities. Asbjørn holds a degree in Law from the University of Copenhagen.
asbjorn.haugstrup@innargi.com
Hildigunnur Thorsteinsson
Chief Technical Officer
Hildigunnur Thorsteinsson is an Icelandic and US citizen who comes from a successful career as Managing Director of Research and Innovation within geothermal energy and renewable energy in Reykjavik Energy, whose subsidiaries own and operate geothermal power and heat plants that serve over 70% of Iceland's population. Previously, she worked at the U.S. Department of Energy's Geothermal Technologies Office where she oversaw a wide portfolio of geothermal research projects. Hidda has vast experience with managing geothermal projects, innovation, and research, along with a solid theoretical background including her Master of Science from Massachusetts Institute of Technology.
hidda.thorsteinsson@innargi.com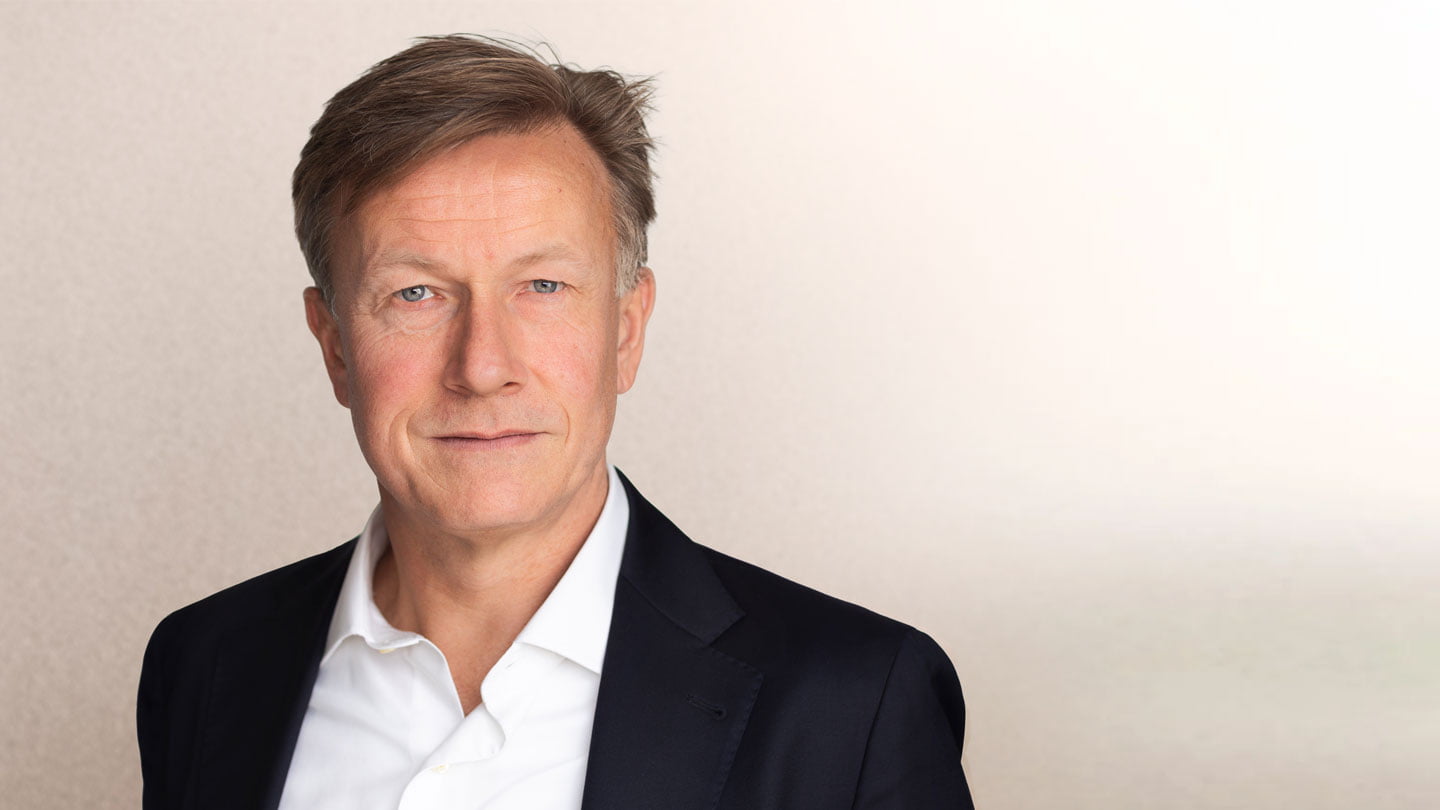 Lars Heineke
Chief Project Officer
Lars Heineke has 25 years of experience in senior finance, commercial, procurement and project positions. He has worked internationally within manufacturing, energy, and service industries. Lars holds a master's degree in finance and auditing from Copenhagen Business School.
lars.heineke@innargi.com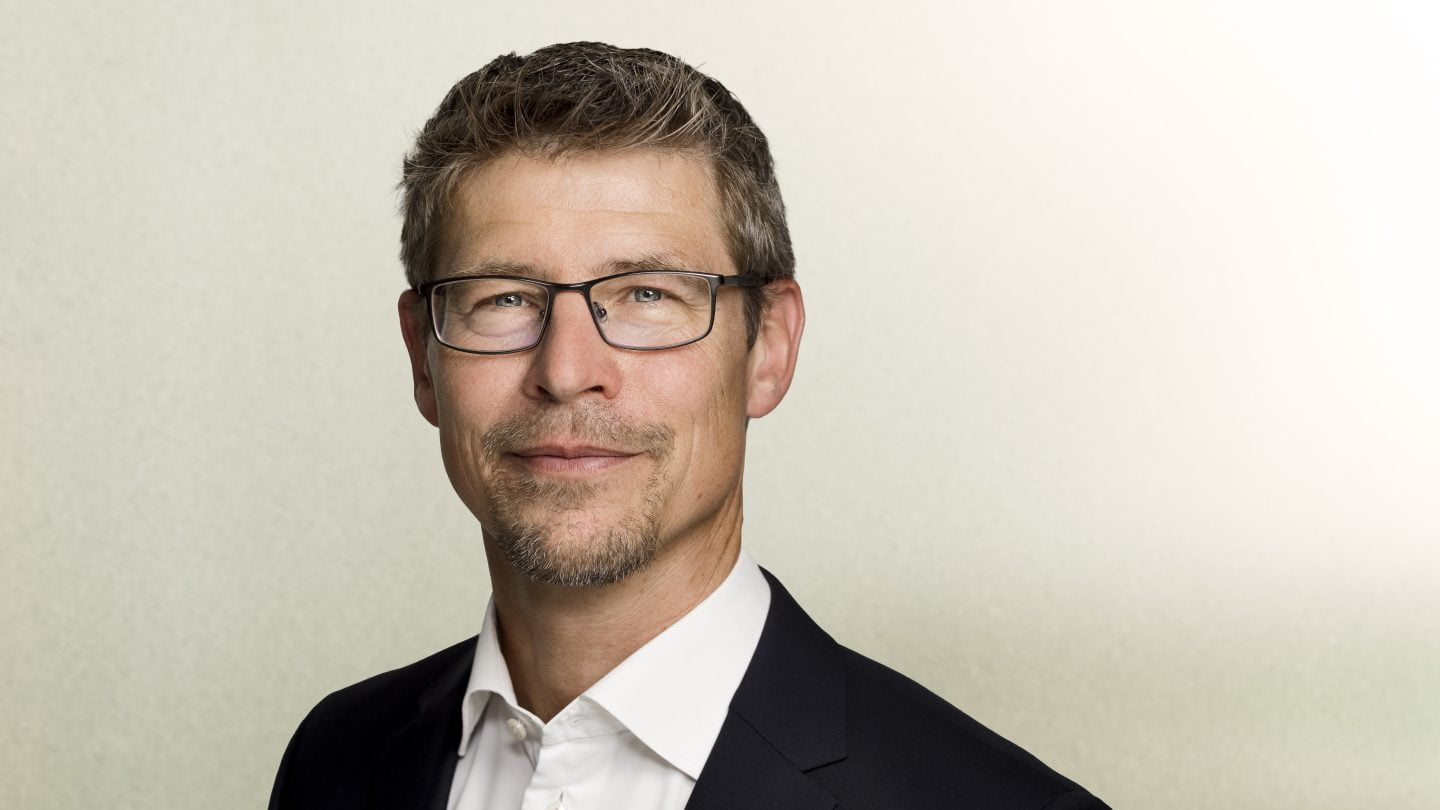 Lars Petersen
Chief Operating Officer
Lars Petersen is a reservoir engineer with more than 20 years of experience in corporate exploration and field development functions within the energy industry. Lars joined the Innargi team in 2019 and is driving the screening of geothermal opportunities with a focus on integrating the subsurface and commercial aspects. With a MSc in Chemical Engineering from DTU (Technical University of Denmark), Lars is an expert in production optimization, subsurface engineering, and exploration well design and evaluation.
Michael Harboe-Jørgensen
Chief Financial Officer
Michael brings 15 years of experience within the A.P. Moller Group working in various leadership positions within corporate strategy, M&A, and investor relations. Before that he worked as research analyst at Danske Bank in Copenhagen. His most recent role prior to joining Innargi was Vice President, Investor Relations, and Financial Planning & Analysis at Maersk Drilling. Michael holds a master's degree in Economics from University of Copenhagen and a master's degree in Econometrics and Mathematical Economics from London School of Economics.
michael.harboe-jorgensen@innargi.com
Philip Michael Gosney
Chief Commercial Officer
Philip has 15 years of experience within the A.P Moller Group working in senior commercial and legal positions in the energy industry. He has worked on complex drilling and floating production projects across the globe and M&A projects. Before, he worked in a private practice as a litigator for Linklaters in London. His most recent role prior to joining Innargi was Vice President, Commercial at Maersk Drilling where he established dedicated contract negotiation, tendering, marketing, and product management functions. Philip holds a master's degree in law from Oxford University.
philip.gosney@innargi.com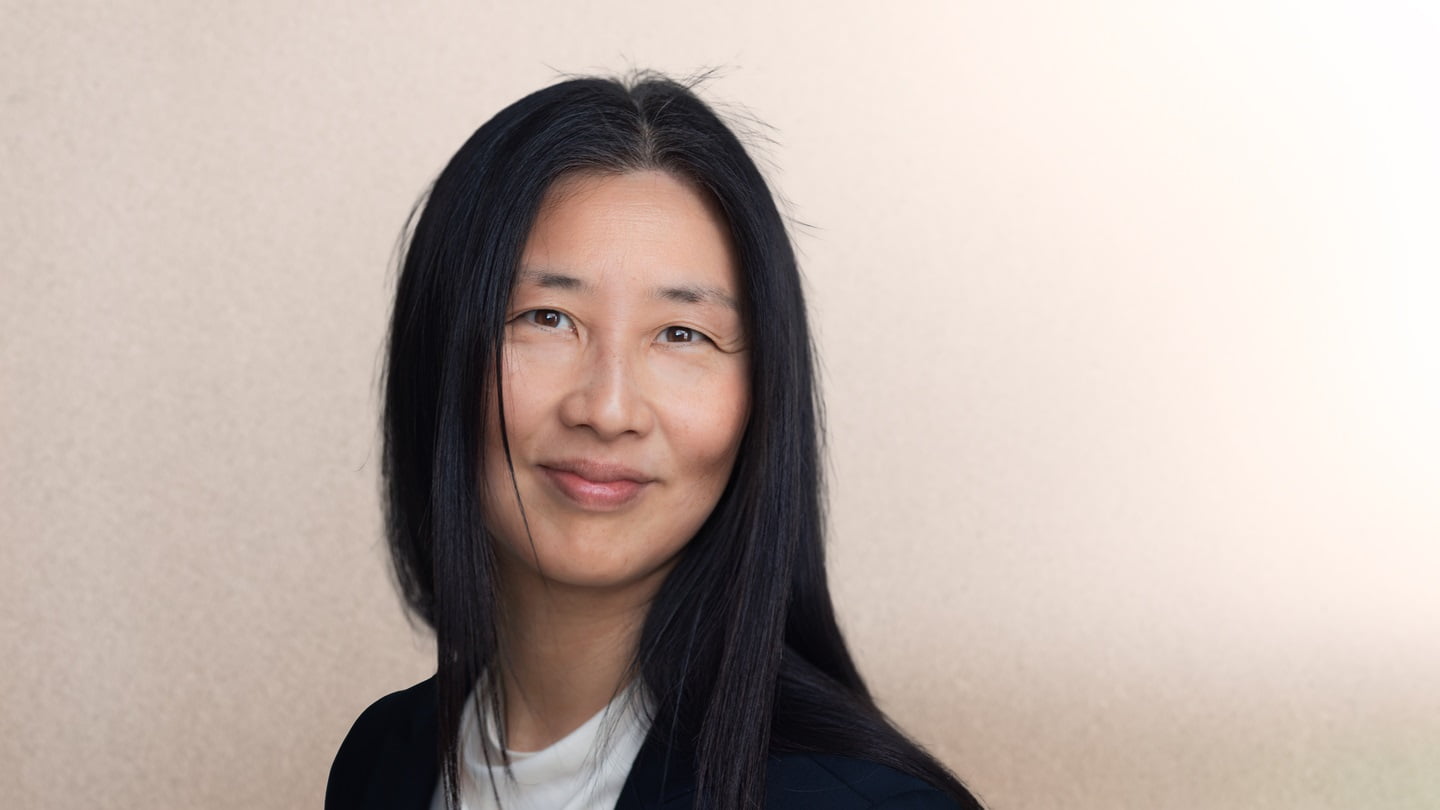 Anja Nielsen
Head of CEO Office
Anja Nielsen is a Senior Executive Advisor skilled in ensuring consultation to and sparring with top management and in assisting the organisation executing its activities. She has gained her comprehensive experience through various corporate roles in A.P. Moller – Maersk head office as well as the Danish authorities and Copenhagen University. Anja has a strong educational background with three master's degrees in International Politics from University of London, and Political Science and East Asian Area Studies from Aarhus University. She is currently a member of the University team of censors in International Politics, previously part-time associate professor in same.
anja.nielsen@innargi.com
Clara Møhl Schack
Head of HR
Clara has worked within the A.P. Moller Group since 2010 where she has held several strategic HR positions in energy, transport, and logistics in Copenhagen and London. She has experience with translating business goals into people strategies with focus on enabling talent at corporate as well as frontline level. Prior to joining Innargi Clara worked in Maersk Drilling as a Senior HR business partner for technical as well as support functions, enabling large scale transformations and change. Clara holds a master's degree in psychology from Copenhagen University and is an external speaker on Human Resource Management at Said Business School, Oxford university.
clara.mohl.schack@innargi.com