Our team has many years of experience with the planning, execution and operation of complex projects in the subsurface. With the combined expertise and knowledge of geologists, reservoir, facility and drilling engineers from the oil industry and our partnership with local district heating experts, we are in a unique position to turn ambitious plans into real change.
OUR PURPOSE
Why are we here
Innargi was founded in 2017 by A.P. Moller Holding in order to examine whether competences from many years in oil and gas could help unlock the potential of geothermal energy for district heating. Today, Innargi is jointly owned by ATP (Denmark's largest pension fund), NRGi (customer-owned utility company) and A.P. Moller Holding.
Originally a one-project venture in Aarhus, Innargi is now an international geothermal company with several projects in Northern and Eastern Europe. Our mission is to bring clean, reliable heating to Europe through the renewable resource beneath our feet – geothermal energy.
Our values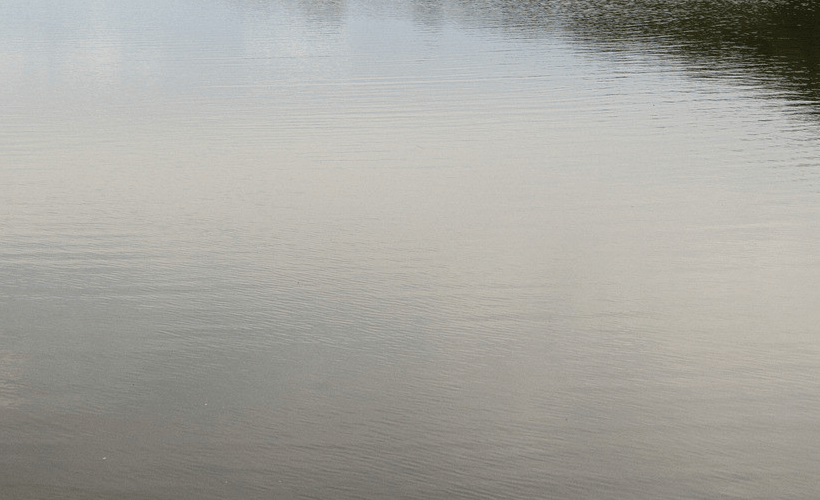 Entrepreneurship
We are bold and humble.
Constant Care
Take care of today, actively prepare for tomorrow.
Uprightness
We are transparent in the way we do business.
about
The Senior Management Team
Our Senior Management Team has extensive experience in geothermal energy, finance, regulation, operations, building and construction, project development, HR and communication.
Meet the team
"Unlocking the potential of geothermal energy will provide district heating companies with a comprehensive and affordable baseload alternative to coal, gas and biomass."
about
The Board
Our Board of Directors has extensive expertise in geothermal energy, finance, energy transformation, and regulation.
Meet the board
A new way forward
In order to establish geothermal district heating on an industrial scale, new and innovative methods must be put into use. Read along and discover what it is we do and how we do it differently.
Learn more